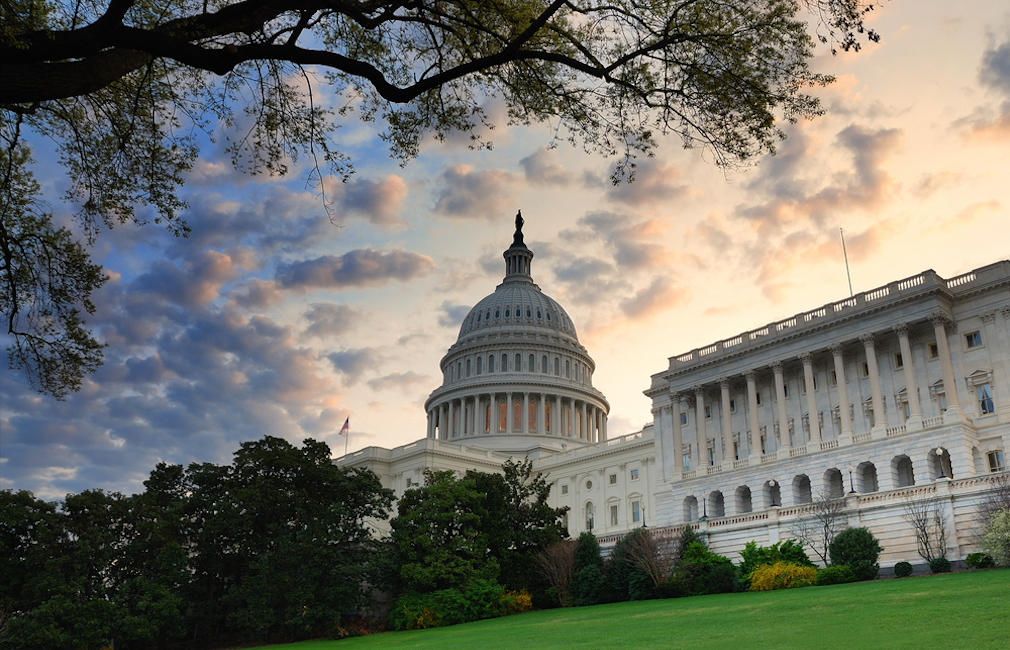 26 Jan

FHA Mortgage Insurance Premium Cuts

Despite the recent spike in the mortgage rates, NYC market is still considered one of the safest real estate investments. Lots of millennials are starting to get higher salaries, and many of them are considering to purchase their first home in NYC. Not everybody is looking in prime Manhattan, but rather in Brooklyn, Queens or less expensive neighborhoods in Manhattan such as Harlem, Washington Heights, Hamilton Heights (Upper Manhattan) where one can get more space for their money.

Even though the mortgage rates were low after the financial crisis in 2008, it has become really hard to obtain mortgage. The reason ? The government created lots of regulations and restrictions on the process. These regulations helped the economy recover and decreased the amount of defaults – but it also hurt some borrowers that are no longer able to obtain a mortgage. One of the alternatives to a conventional mortgage that asks for 10-20% down are FHA backed up mortgages. FHA loans are mortgages that are insured by Federal Housing Administration where a borrower pays an insurance premium, which protects the lender in case the borrower defaults.

[/vc_column_text]
FHA loans have attractive interest rates and more flexible qualification requirements. In most cases a borrower can put down as little as 3.5% if their credit score is above 580.
Otherwise, anything below a credit score of 580 will require a down payment of at least 10%.
Interesting fact is that FHA does NOT generate loans, but rather insures them. Therefore, a borrower needs to get their loan though an approved FHA lender and different lenders will have different terms and rates. In addition to all the flexibility, a borrower can get some of their closing costs covered by the lender, take another loan out for repairs (up to $35,000) and if a borrower were to experience hardship they can get various financial hardship relief.
In order to help the economy and offset the recent hike in borrowing costs, the Federal Housing Administration has announced last Monday that it will reduced its insurance premium by .25% and bring it down to .60% of the loan balance. This change will help FHA borrowers to save on average of about $500 per year. It is still to early to celebrate this change, the Republican Party in the past has not been in favor of fee reductions and can still revert it. Another down side is for bond investors, since it would speed up the repayment on various securities.